Calvary Road Baptist Church
319 West Olive Avenue • Monrovia • (626) 357-2711.
---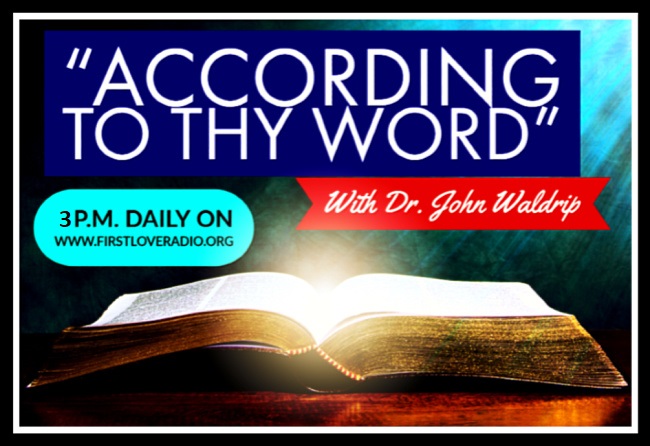 ---
Home of
Where traditional values are taught in a safe environment
Kindergarten through High School (now enrolling)
The Lord Jesus Christ Praying For Future Believers, Part 4
John 17.20-26
(Excerpt)
The challenge before us, especially during these present distresses, and as the institutions of our nation are being eaten away by collectivist termites gnawing away at the foundations, and as the cause of Christ is assaulted by seducing spirits advancing the doctrines of demons to confuse, distract, and deprive us of access to the means of grace, is to preserve our unity by fixing our gaze upon the Savior.
Thinking About Visiting?
If you do not have a Church home and you live in the Los Angeles area you are cordially invited to our services. Please remember, however, that the thrust of our Church's ministry is reaching the lost for Christ and training them. We are committed to each Christian being faithful to his present Church home.
Schedule of Services: January 23, 2022
Sunday Morning Service: TBD –
10:45 a.m.
Sunday Evening Service: Special guest preacher – Pastor Casey Kuhlman
6:00 p.m.
Nursery is available during all services.
Quote of the Week
Those who charge for spiritual ministry are dabbling in simony.
D. A. Carson